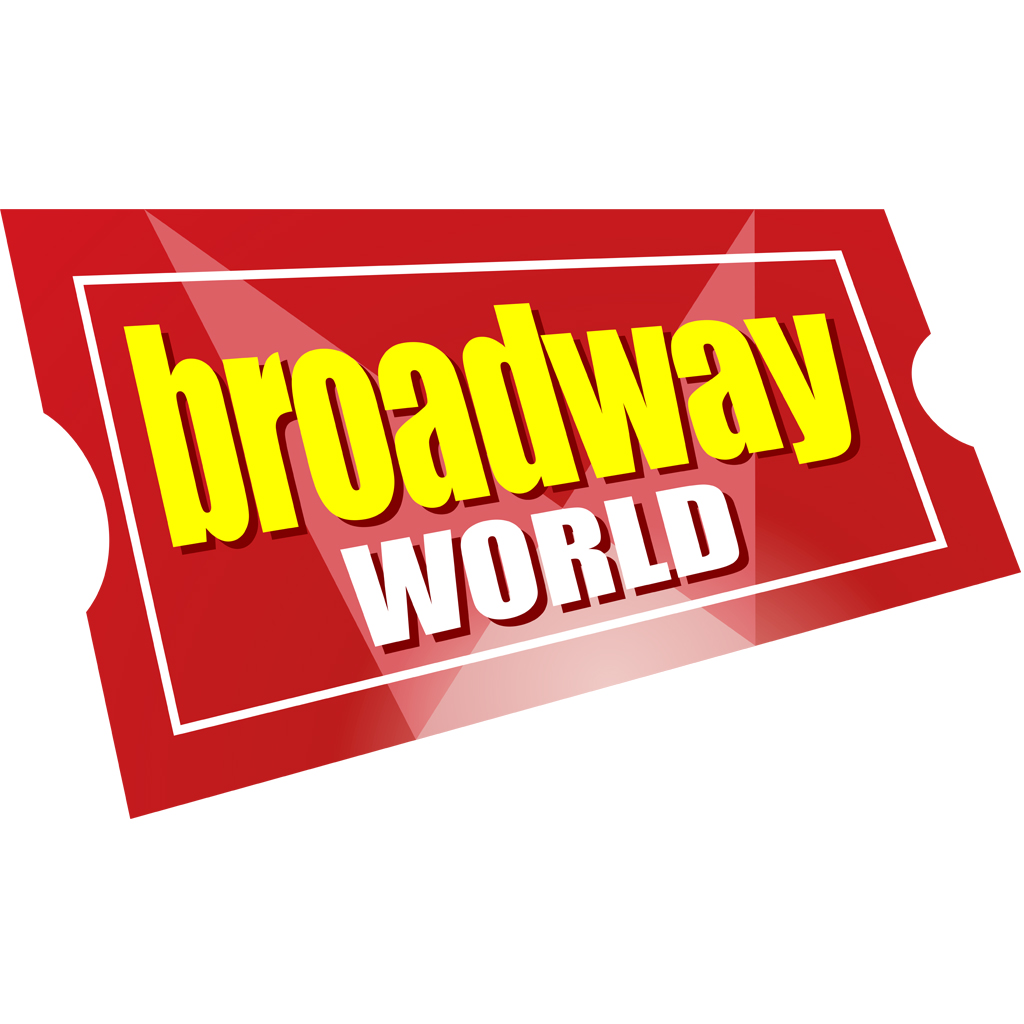 Why BroadwayWorld
Creating Ideas & Building Brands That Matter.
Wisdom Digital Media's properties feature the work of more than 750 contributors in 150 markets worldwide covering theatre, live entertainment and more.
Annual Growth
In traffic, revenue & staff.
Data Driven
First party data from day one.
Innovation
Is all we are about.
"Damian, Robert and Miles have really rocked my world today"
Jennifer Gallagher
National Marketing Director, Allied Live, LLC
"This is great. What can we do for the record release?"
Howard Brooks
Metropolitan Talent, on the overwhelming success of BroadwayWorld.com's exclusive campaign supporting Liza's at the Palace
"Yes, we are interested in this again for Encores... Can you please put something together similar to last season?"
Christopher Williams
Christoper Williams, New York City Center
"BroadwayWorld does brilliant work! The entire TALE company is thrilled."
Judy Jacksina
President, Jacksina Marketing/Publicity/Public Relations
"Well, what is there to say of your audience other than they're awesome! BroadwayWorld.com is the People.com of theater lovers - with a much more enthusiastic audience!"
Sara Ott
Vice President, Deep Focus
"The most significant thing is the demographic -- they're high spenders. The recession hasn't really had a tremendously negative impact on us. Our numbers have held steady, and it's a good opportunity to get involved in what's really a small business that has an enormous global shadow."
Charles Flateman
Vice President of Marketing at the Shubert Organization
"If you're hungry for up-to-the-minute theater news, including all the personnel changes of SPIDER-MAN: TURN OFF THE DARK, this is an indispensabile resource. The local edition (@BroadwayWorldLA) will fill you in on the theatrical buzz here at home and help you to land better seats for shows you might not otherwise had heard anything about."
Marcia Adair
Los Angeles Times, Culture Monster
"I would say that BroadwayWorld.com is the top web site about Broadway in the world!"
Michael Crawford
Tony-award winner star of The Phantom of the Opera, The Woman in White, Barnum, Billy, Multi-Platinum Record Artist
"BroadwayWorld's our home"
Marc Shaiman
Composer, HAIRSPRAY, SMASH, CATCH ME IF YOU CAN
"...love everything you are doing. Everything. Thrilled with the piece with the snapshot photos, thrilled with our interviews, thrilled with all the unique banners. Glad we took the time to work on it... Love it all!..."
Craig Zadan
Executive Producer, Smash, Hairspray the Movie, Footloose, Drop Dead Dive, The Bucket List, How to Succeed, A Raisin in the Sun, Promises, Promises & More
"Oh, I know you and your site! I just love it. I've been reading you, Pat, so I'm very happy to be talking to you today."
Simon Cowell
American Idol, The X Factor, Britain's Got Talent, Record Producer
"These days, BroadwayWorld.com is one of the Great White Way's biggest hits, covering Broadway, off-Broadway, regional and international theater, and even film, television, fashion and travel."
Crain's New York Business
"BroadwayWorld.com is tops in traffic among local sites, according to Compete.com, ahead of its biggest competitors"
Crain's New York Business
"...Broadway fans are passionate and engaged…BroadwayWorld is leading the way, not only in news coverage of the industry, but also in showcasing the important philanthropic work that is happening across the Broadway landscape."
Jan Friedlander Svendsen
Chief Creative Officer, Charity Network