Los Angeles is never lacking outstanding theatre, whether epic Broadway shows, engrossing dramas or bold fringe offerings. BroadwayWorld is rounding up our top recommended theatre every month. Check out our top picks for November 2023.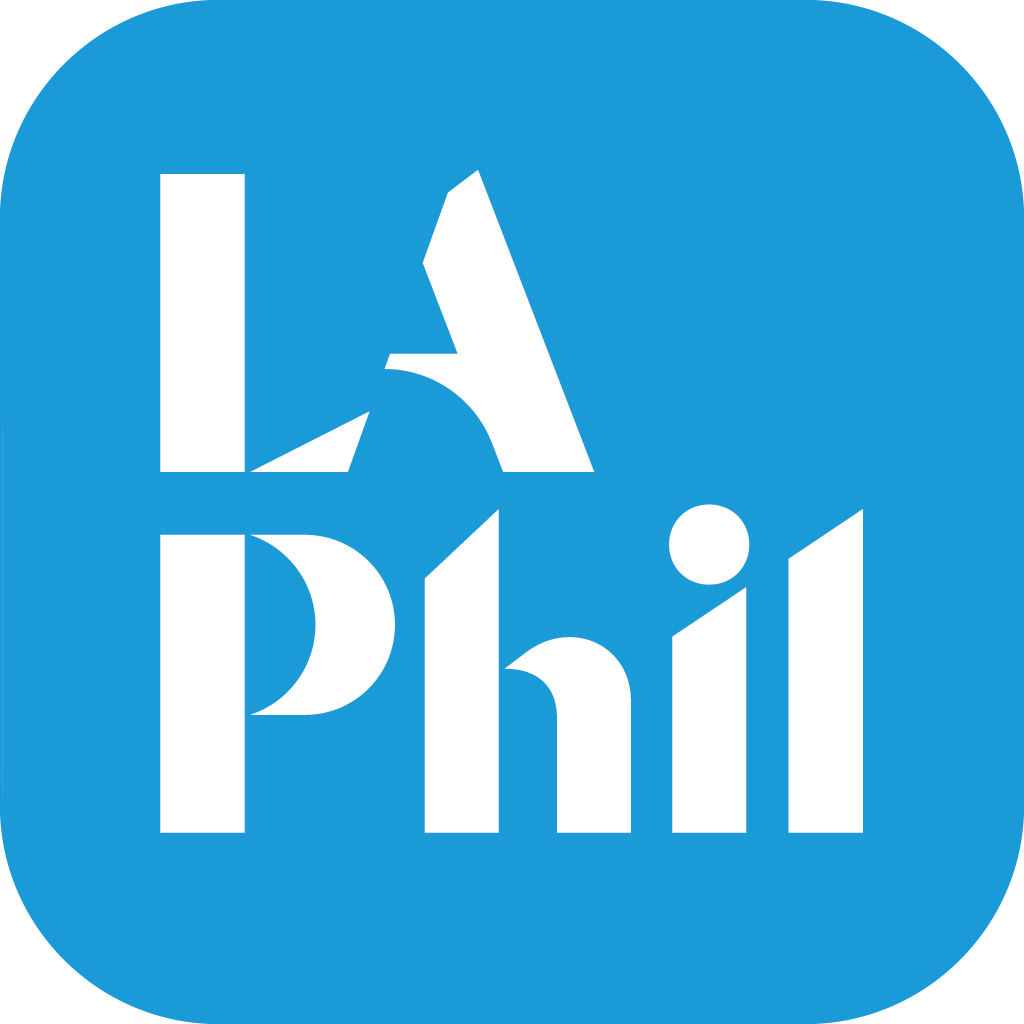 California Festival
Walt Disney Concert Hall - November 07, 2023 through November 19, 2023
The California Festival is a statewide music showcase spotlighting the most compelling and forward-looking voices in performances of works written in the past five years. 
As part of the festival, the LA Phil will present concerts ranging from songs of Latin American protest led by Gustavo Dudamel to world premieres from cutting-edge composers to recitals with trailblazers. 
For tickets: click here.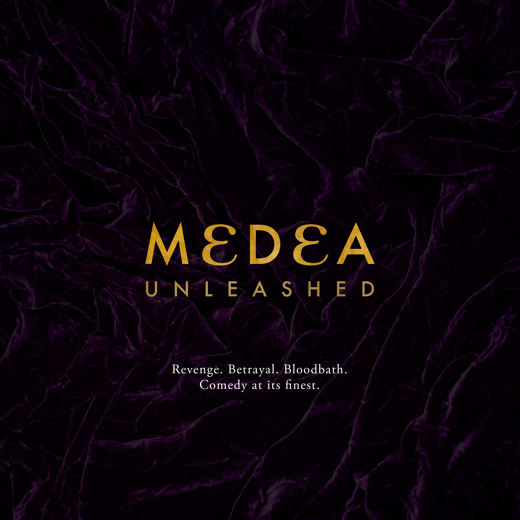 Medea Unleashed
The Count's Den - October 15, 2023 through November 12, 2023
Experience Euripides' legendary play like never before in this captivating dark comedy. Watch as the author himself becomes entangled by Medea and her sorceresses in a manipulative web of seduction, tragedy and revenge.
For tickets: click here.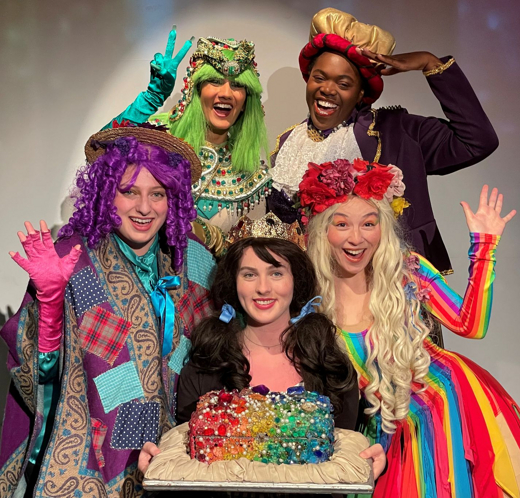 DOROTHY'S ADVENTURES IN OZ
Santa Monica Playhouse - November 04, 2023 through November 04, 2023
"It's a hoot! A return trip to the Emerald City in the Santa Monica Playhouse's imaginative, colorful musical" LA TIMES. A hilarious and heart-warming internationally acclaimed reworking of the beloved story.
For tickets: click here.
The Sound of Music
Musical Theatre West at Carpenter Performing Arts Center - October 20, 2023 through November 05, 2023
A story of hope in the face of rising horrors, this final collaboration between Richard Rodgers & Oscar Hammerstein II has become known and loved throughout the world. Maria, a free-spirited postulant, is sent to serve as a governess to seven motherless children. Using patience, kindness, and The Sound of Music, she ultimately wins the hearts of both the children and their father, but the family must soon make the unthinkable choice and flee their homeland.
For tickets: click here.
A Raisin in the Sun
South Coast Repertory's Julianne Argyros Stage - October 22, 2023 through November 12, 2023
This groundbreaking drama changed the American theatre forever, breaking down barriers on and off stage. Each of the Youngers, a Black family, has a different view of how to spend their father's life insurance settlement to better the family. Will they open a business, send Beneatha to medical school or move to an all-white suburb? Praised for its "vigor as well as veracity" by the New York Times, this masterpiece seeks answers to the still-relevant questions posed in Langston Hughes' poem Harlem: What happens to a dream deferred?
For tickets: click here.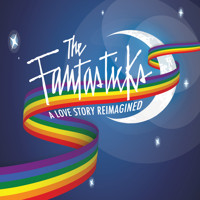 The Fantasticks: A Love Story Reimagined
Coachella Valley Repertory - November 01, 2023 through November 19, 2023
Coachella Valley Repertory presents the West Coast Premiere of the reimagined, regendered production of this groundbreaking musical. In the premiere of this new version of The Fantasticks, Tom Jones, the original librettist and lyricist, has preserved the beloved songs and storyline into which the two young, original lovers - Matt and Louisa  - have become Matt and Lewis. And, these two are not being goaded into each otther's arms by their mischief-making, gardening fathers, but rather by their mothers! The Fantasticks remains a night of music, magic and celebration of life.    
For tickets: click here.
Mark Taper Forum - November 10, 2023 through November 26, 2023
Expertly crafted by one of comedy's most distinctive voices, this singular theatrical experience is an exploration of identity and our collective capacity for empathy—and it's also "belly-laugh funny!" (*The New York Times*). In the wake of a string of anti-Semitic rhetoric pointed in his direction online, standup comic Edelman decides to go straight to the source; specifically, Queens, where he covertly attends a meeting of White Nationalists and comes face-to-face with the people behind the keyboards. What happens next forms the backbone of the shockingly relevant, utterly hilarious, and only moderately perspirant stories that comprise Just for Us.
For tickets: click here.
Inherit the Wind
Pasadena Playhouse - November 01, 2023 through November 26, 2023
Two of the nation's leading lawyers go head-to-head in the ultimate battle of wit, wisdom, and will in this powerful drama. With freedom of speech hanging in the balance, will this small-town courtroom bring us together or tear the nation apart? In a fresh production boldly reimagined for today, Inherit the Wind will make you rethink what you know and dare you to question just how much society has evolved. 
For tickets: click here.
---
Looking to include your shows? Submit them to our listings here.