Last night will go down in the books as a night to remember, especially if you happened to be at Sony Hall and witnessed the firestorm of talent that celebrated BroadwayWorld's 20th Anniversary under the musical direction of Kevin Stites and the direction of Richard Jay-Alexander.
The evening was a complete meal from soup to nuts, and even included a Proclamation from the Mayor's Office, naming May 21, 2023 as BroadwayWorld Day in New York City.

The packed house was treated to 3 hours of non-stop Broadway legendary status entertainment and the standing ovations were many. The night was hosted by legendary Tony-winner Chita Rivera and popular BroadwayWorld host Richard Ridge. Here are some pictures that will give you an idea of the evening's lineup. #broadwayworld20.
Photo Credit: Jennifer Broski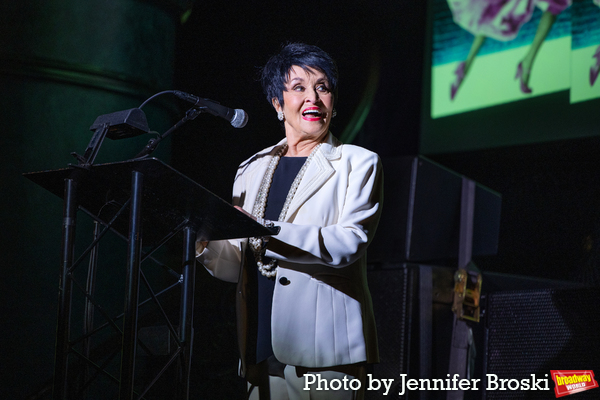 Chita Rivera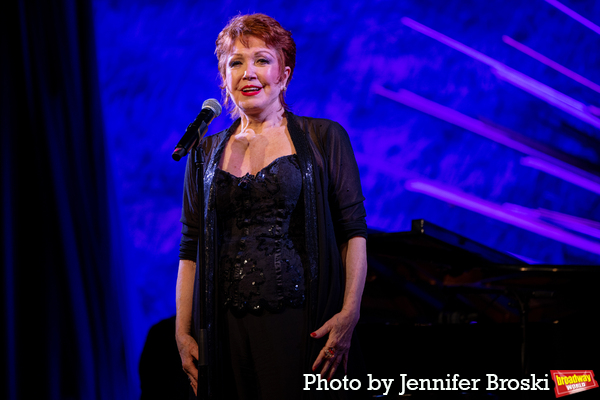 Donna McKechnie

Donna McKechnie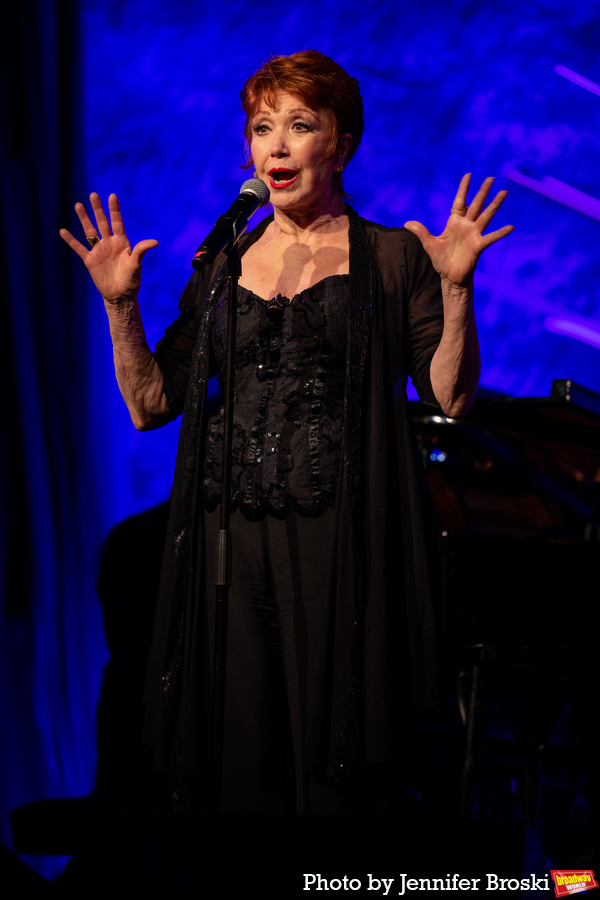 Donna McKechnie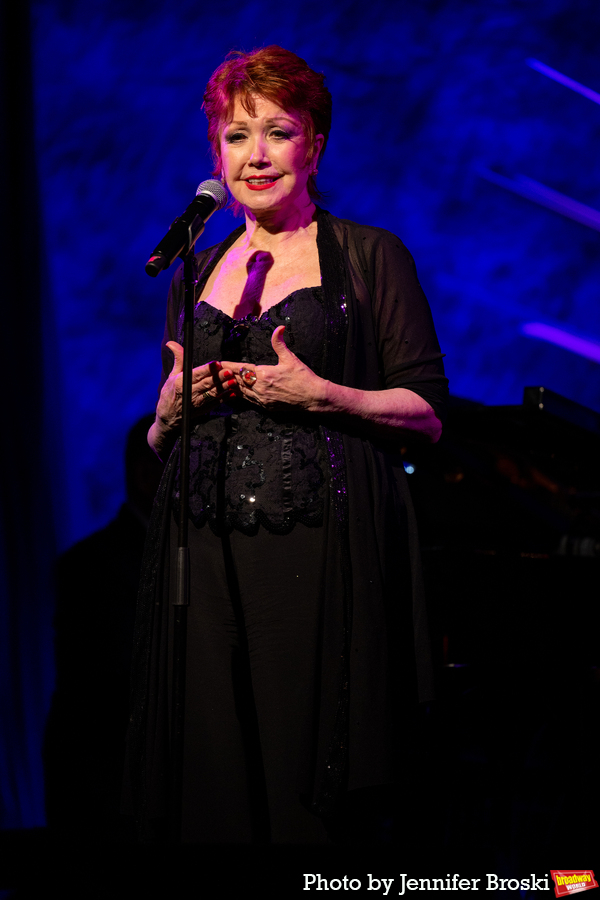 Donna McKechnie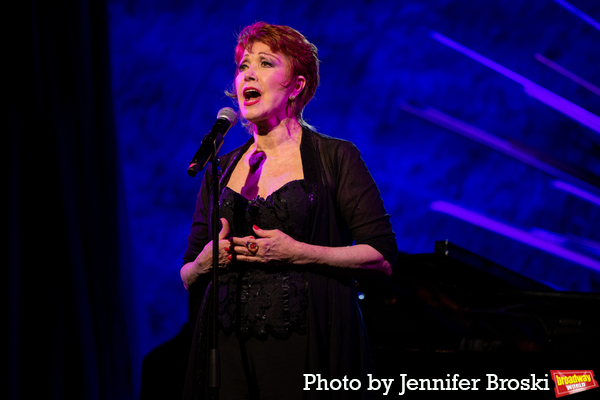 Donna McKechnie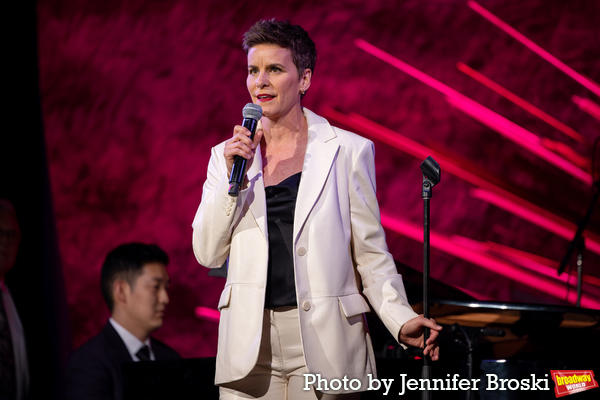 Jenn Colella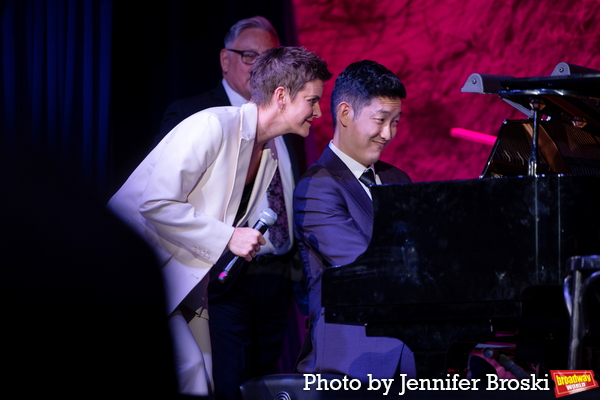 Jenn Colella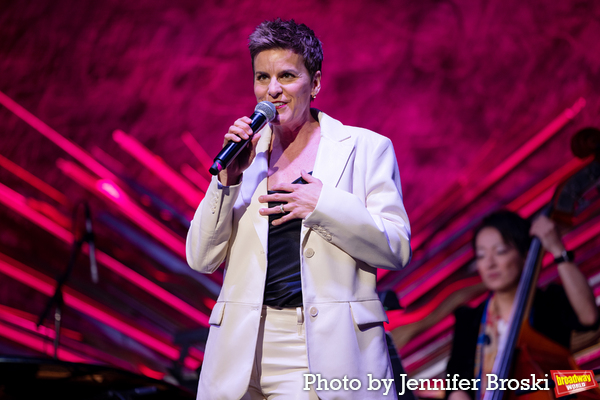 Jenn Colella

Jenn Colella

Jenn Colella

Elizabeth Teeter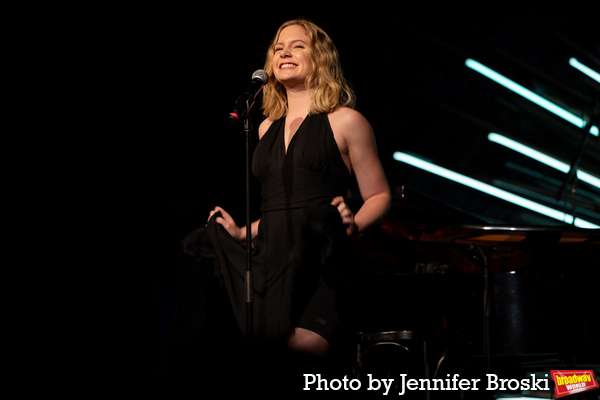 Elizabeth Teeter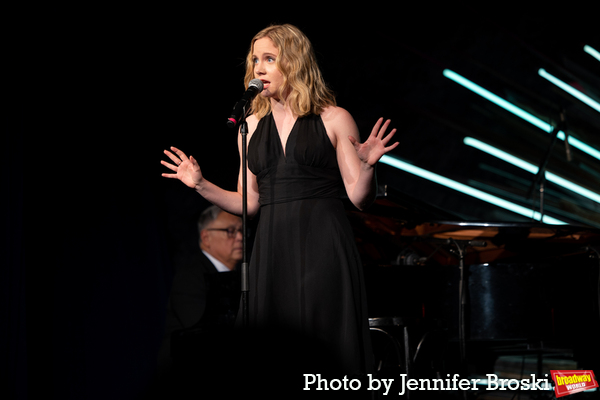 Elizabeth Teeter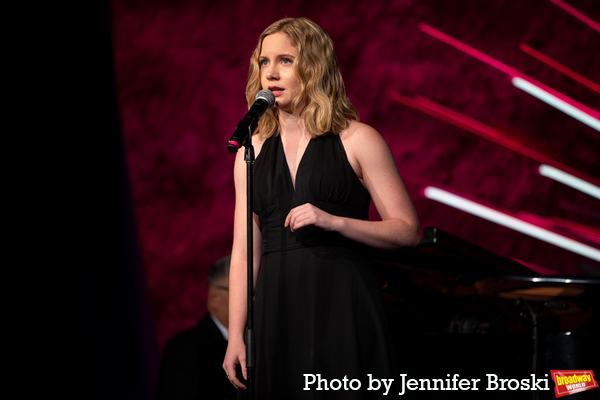 Elizabeth Teeter

Elizabeth Teeter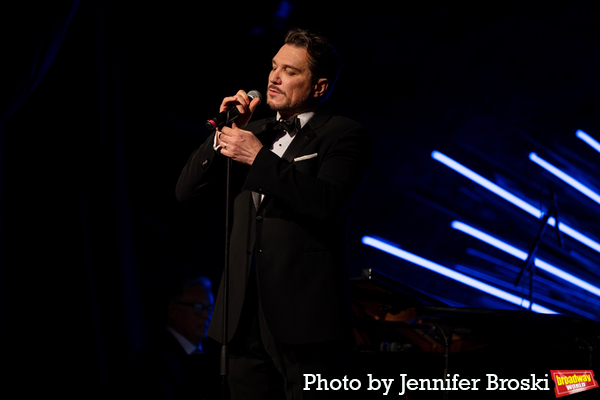 Paulo Szot

Paulo Szot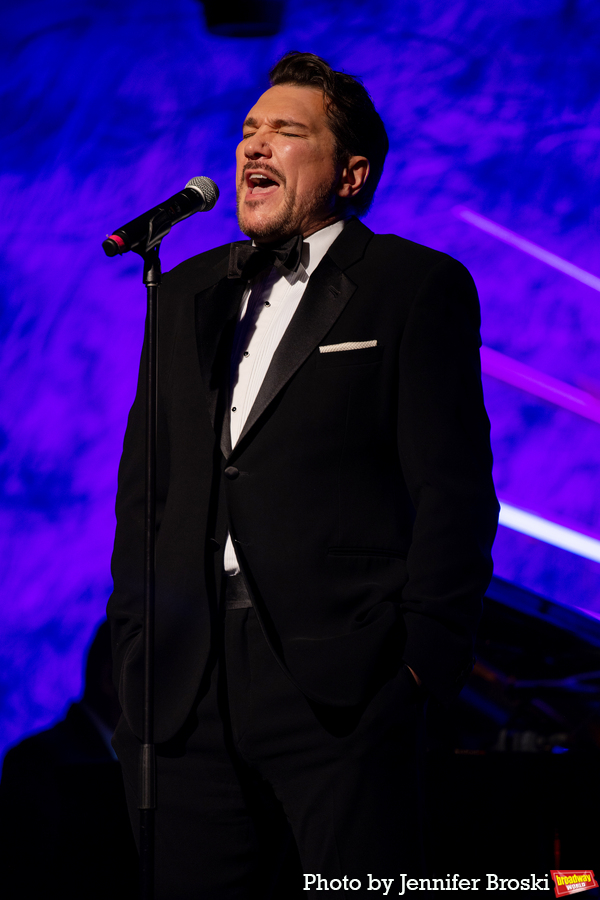 Paulo Szot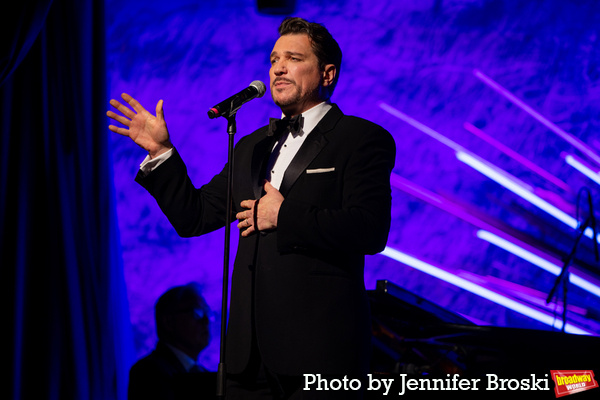 Paulo Szot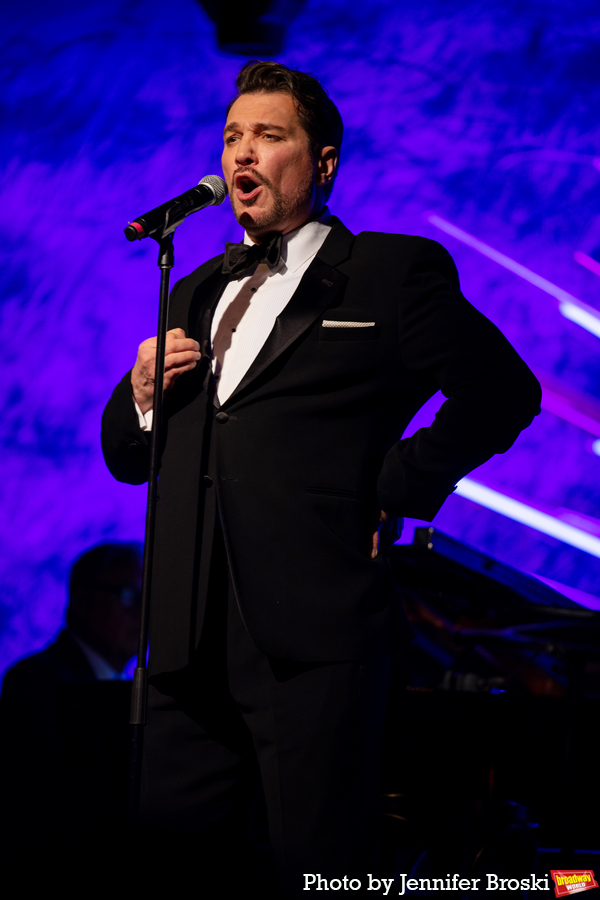 Paulo Szot

Carla Hoke-Miller

Carla Hoke-Miller

Robert Diamond, Carla Hoke-Miller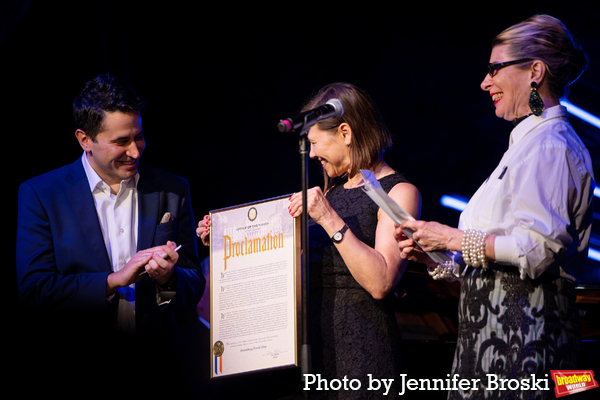 Robert Diamond, Carla Hoke-Miller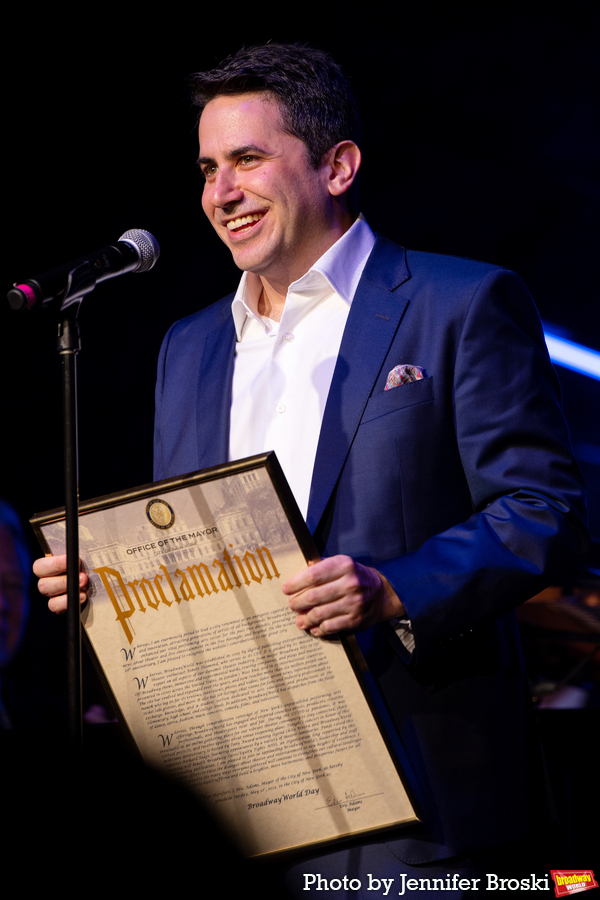 Robert Diamond

Robert Diamond

Marc Shaiman

Marc Shaiman

Marc Shaiman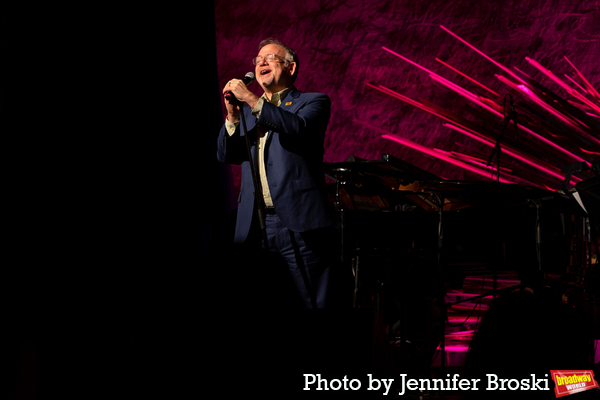 Marc Shaiman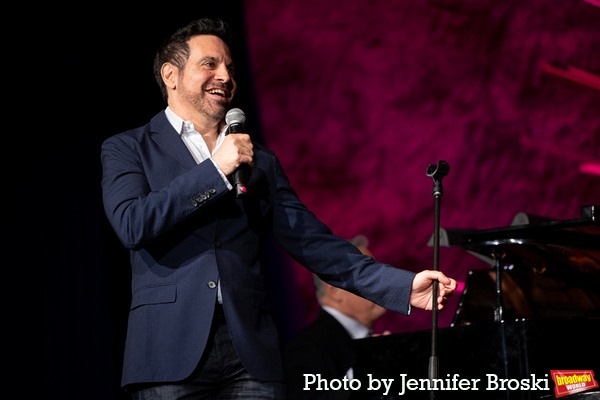 Mario Cantone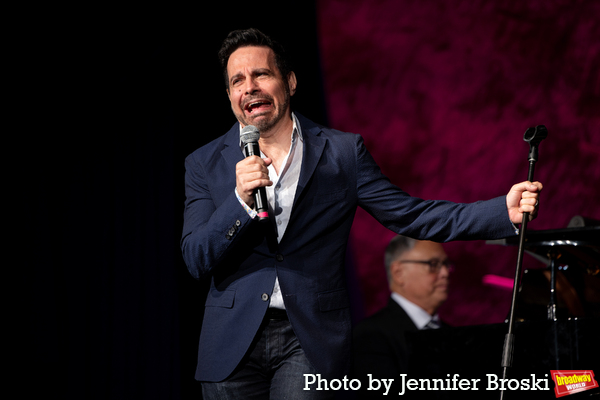 Mario Cantone

Mario Cantone

Mario Cantone

Mario Cantone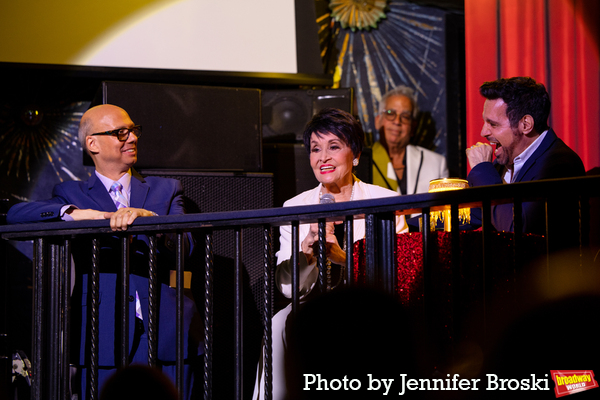 Richard Ridge, Chita Rivera, Mario Cantone

Myles Frost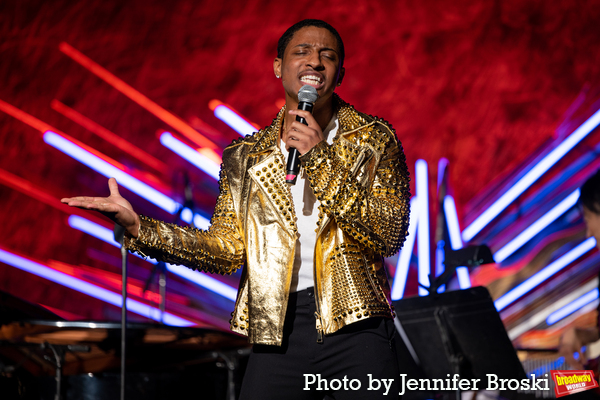 Myles Frost

Myles Frost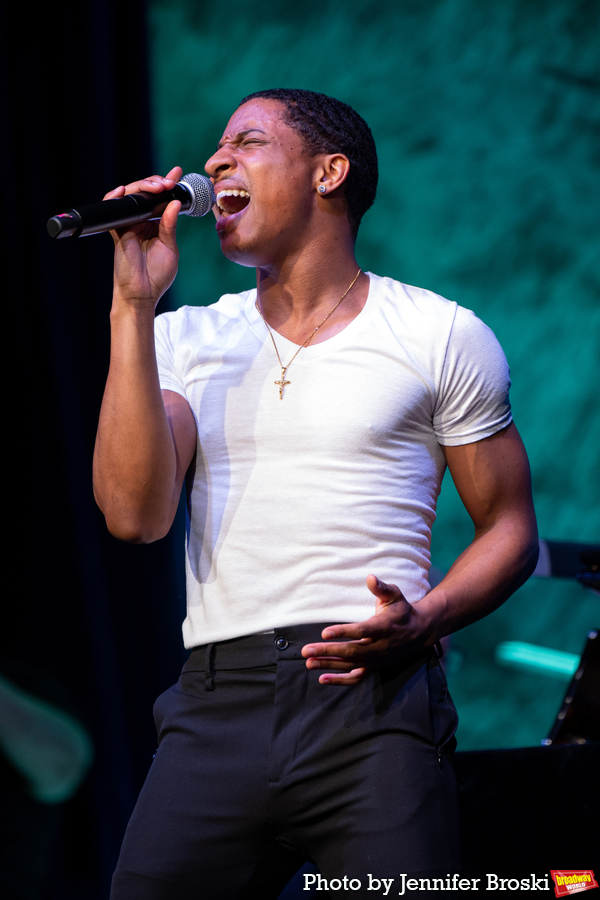 Myles Frost

Myles Frost

Brittney Johnson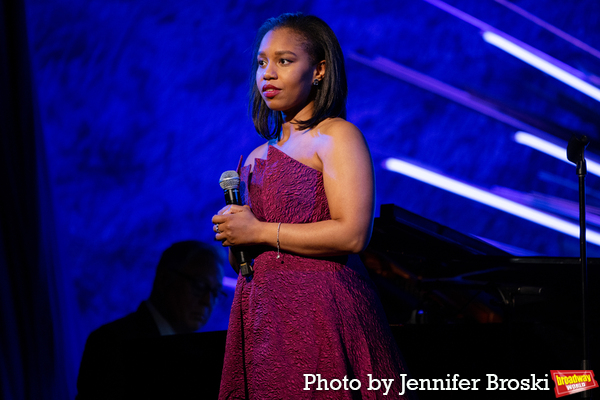 Brittney Johnson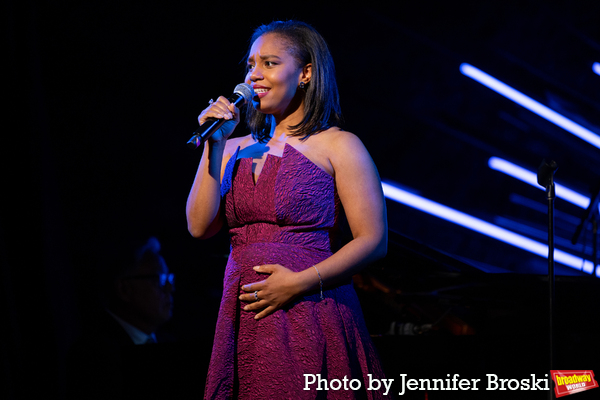 Brittney Johnson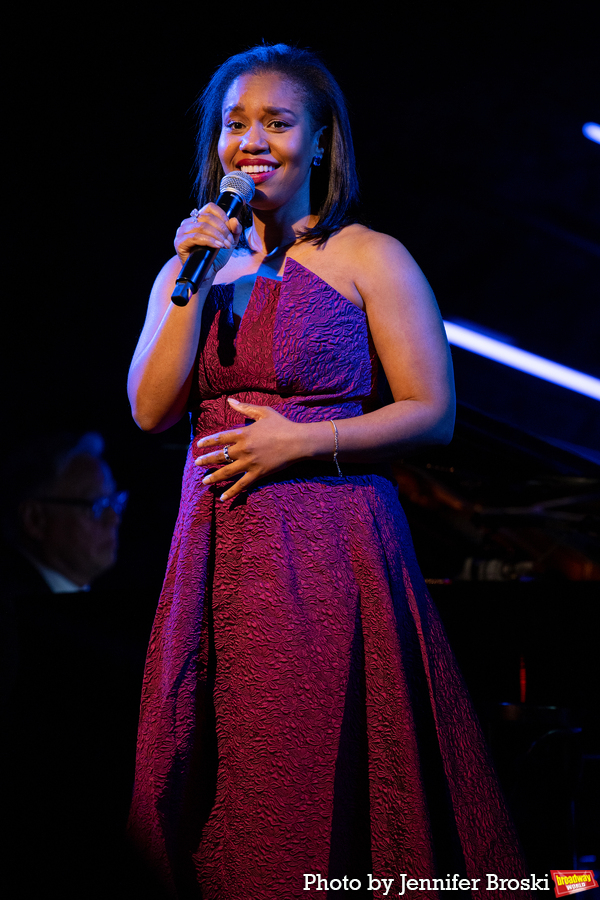 Brittney Johnson

Liz Callaway, Brittney Johnson

Liz Callaway

Liz Callaway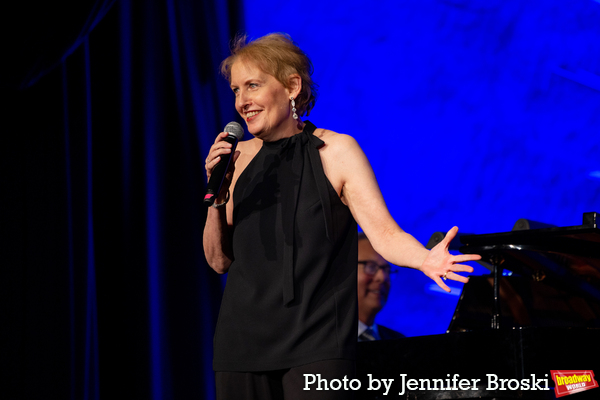 Liz Callaway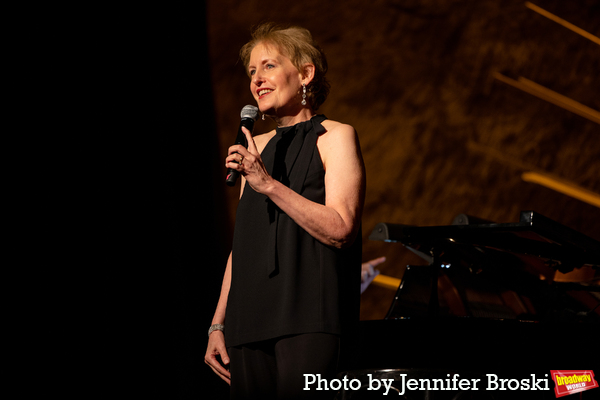 Liz Callaway

Shoshana Bean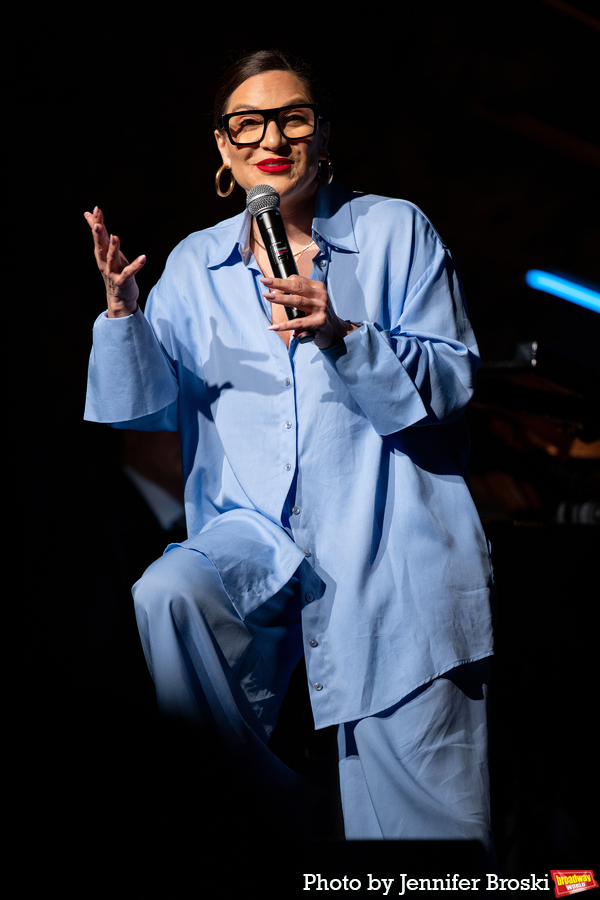 Shoshana Bean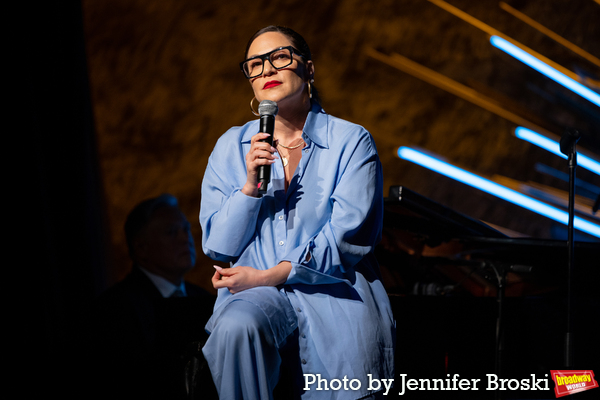 Shoshana Bean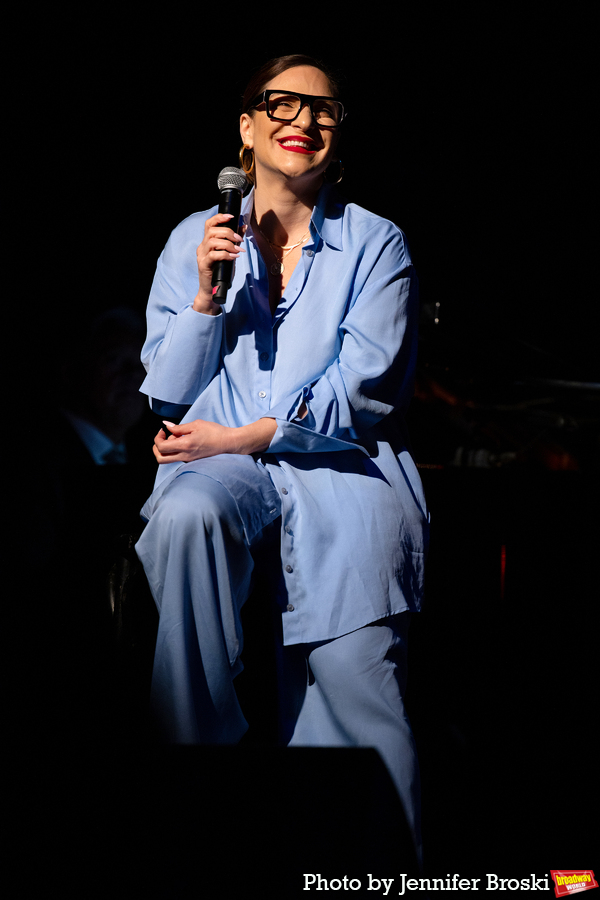 Shoshana Bean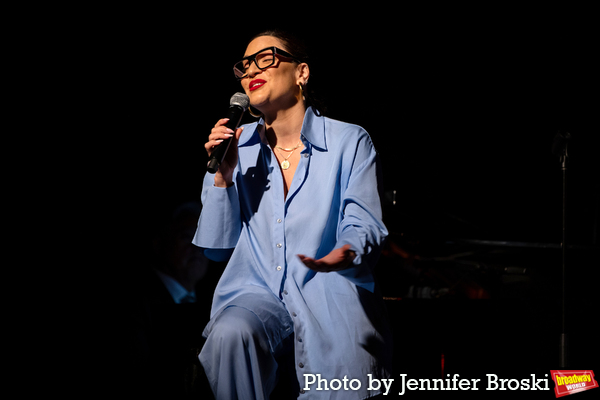 Shoshana Bean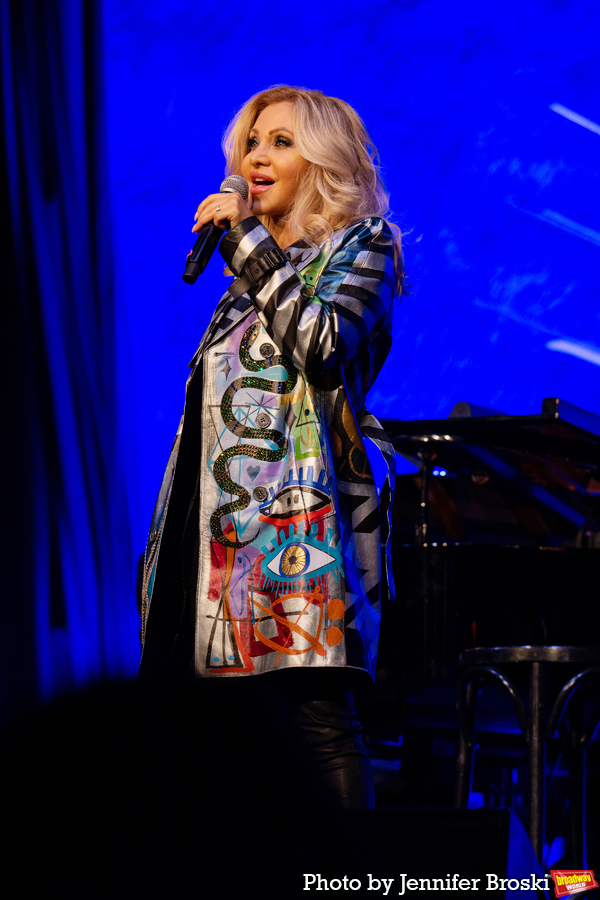 Orfeh

Orfeh, Constantine Maroulis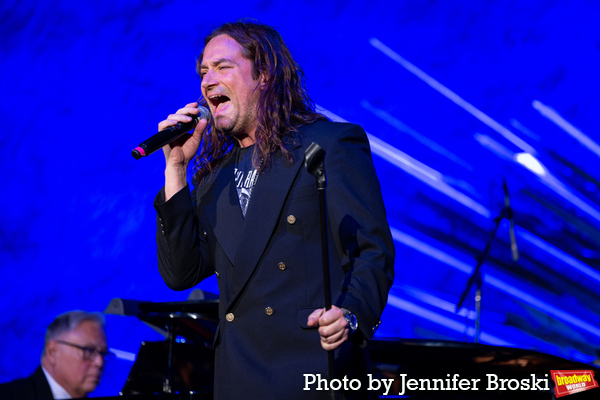 Constantine Maroulis

Orfeh

Orfeh, Constantine Maroulis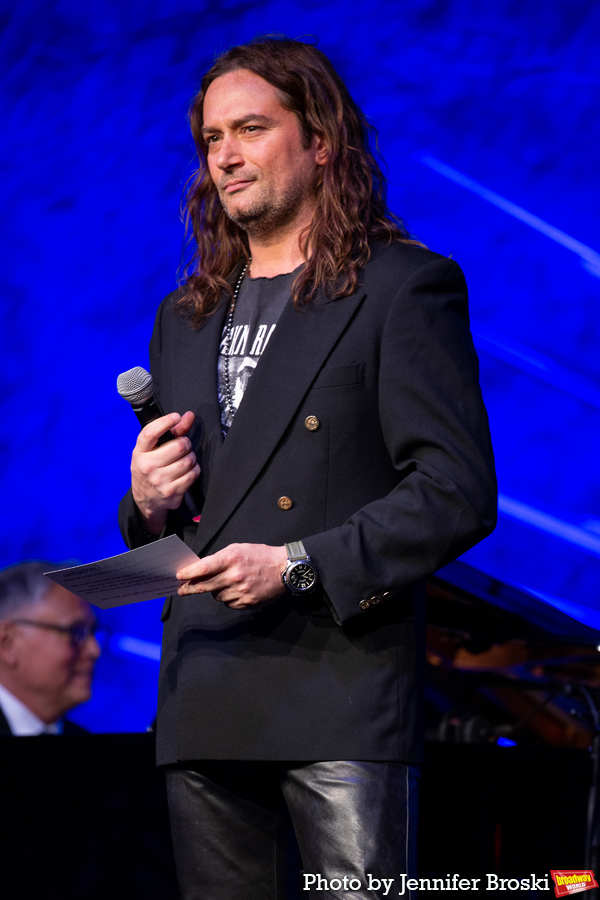 Constantine Maroulis

Randy Rainbow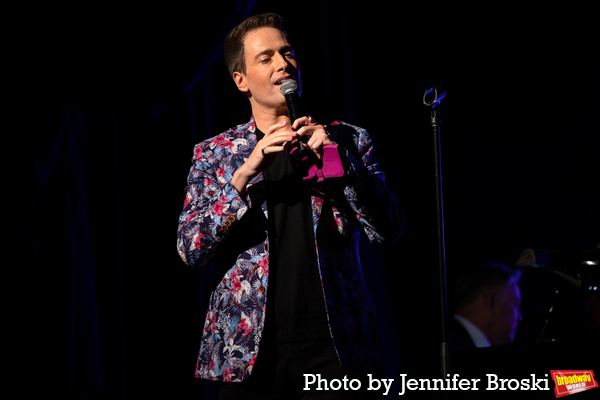 Randy Rainbow

Randy Rainbow

Randy Rainbow

Randy Rainbow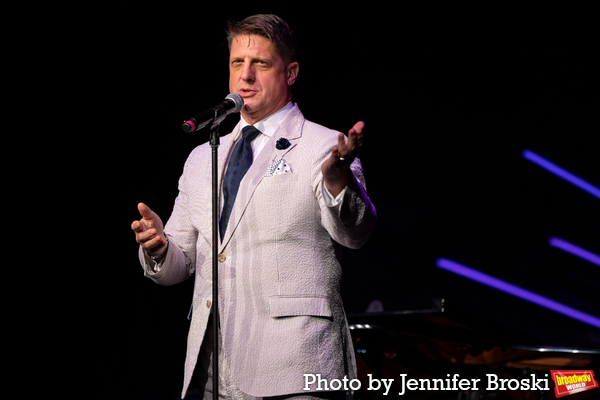 Christopher Sieber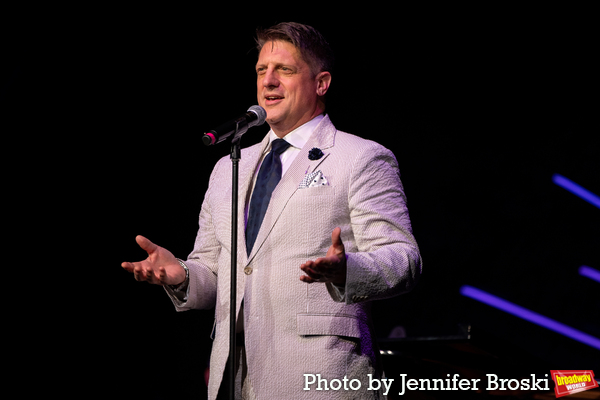 Christopher Sieber

Christopher Sieber

Christopher Sieber

Christopher Sieber

Natalie Toro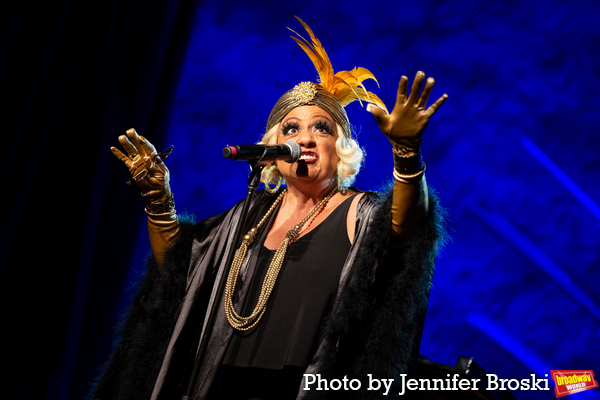 Natalie Toro

Natalie Toro

Natalie Toro

Josh Walden, Natalie Toro, Kurt Domoney

Josh Walden, Natalie Toro, Kurt Domoney

Josh Walden, Natalie Toro, Kurt Domoney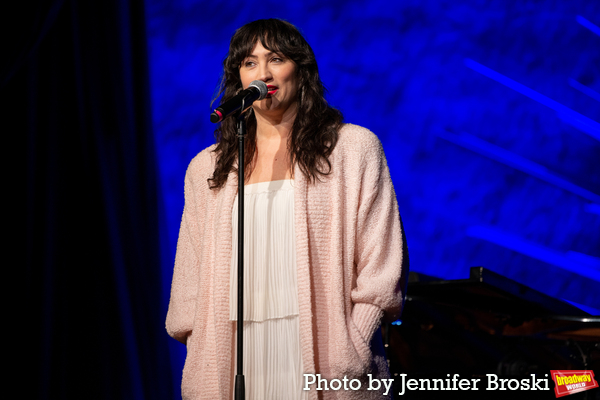 Eden Espinosa

Eden Espinosa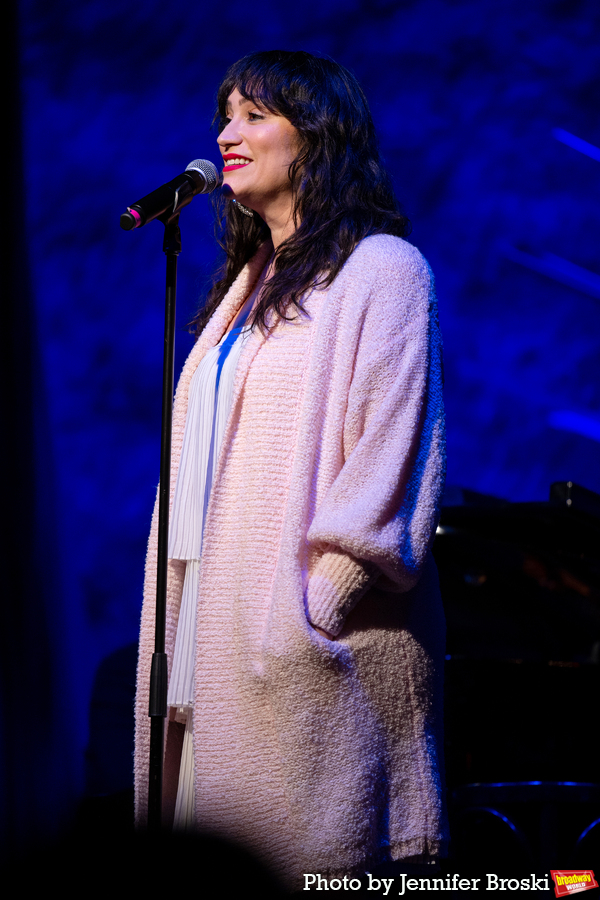 Eden Espinosa

Eden Espinosa

Eden Espinosa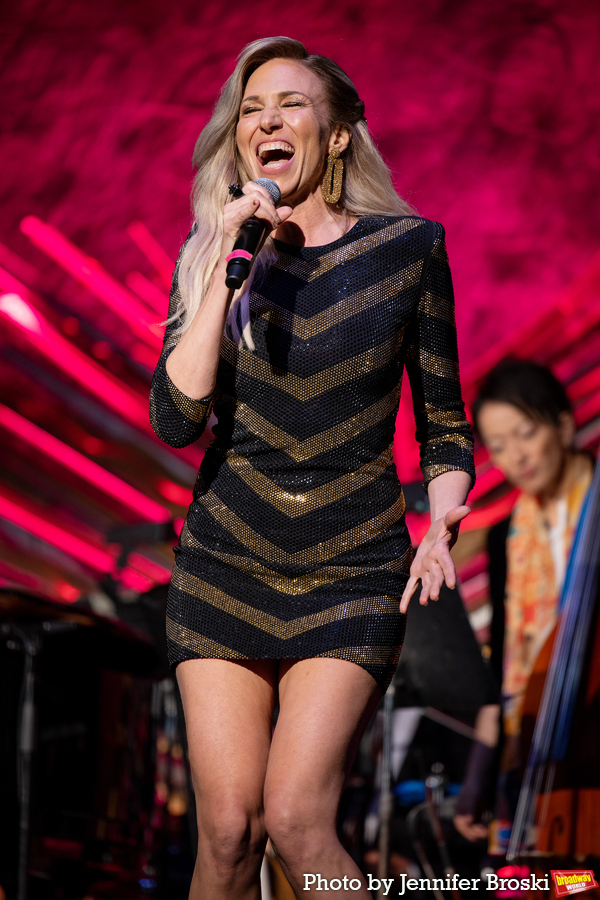 Debbie Gibson

Debbie Gibson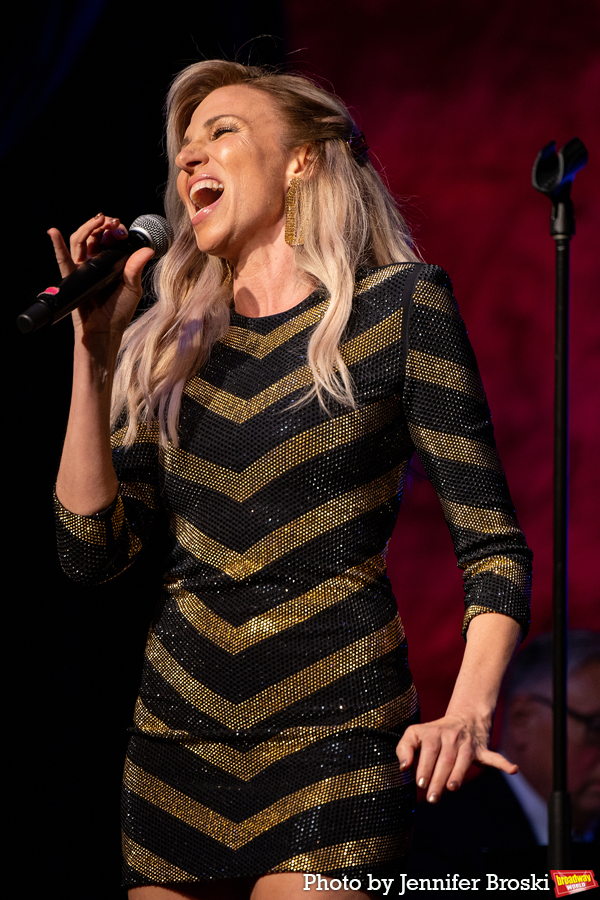 Debbie Gibson

Debbie Gibson

Debbie Gibson

Olivia Elease Hardy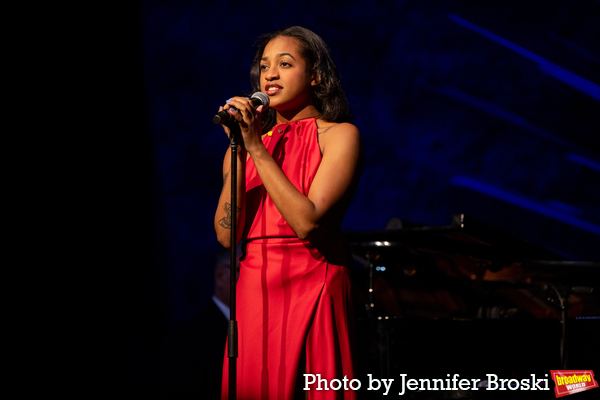 Olivia Elease Hardy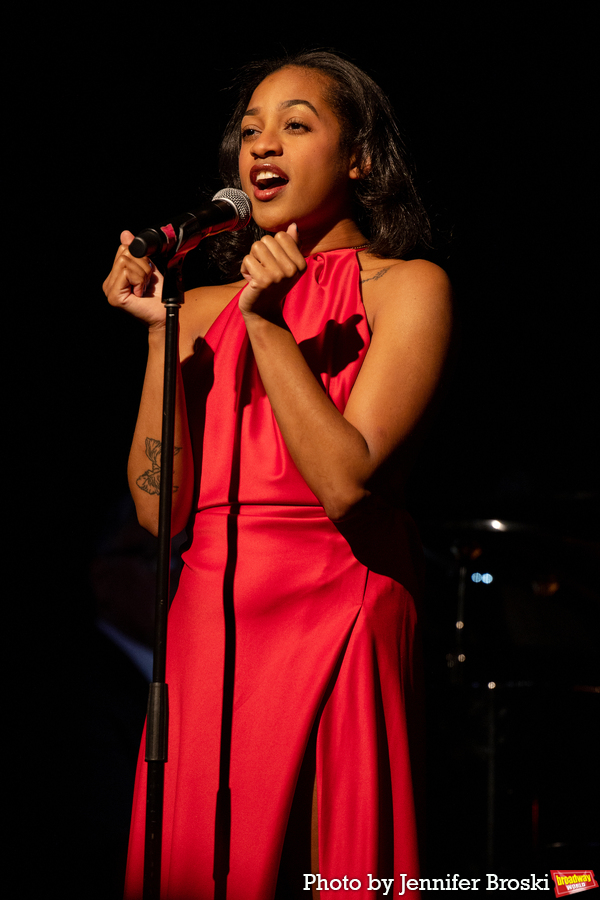 Olivia Elease Hardy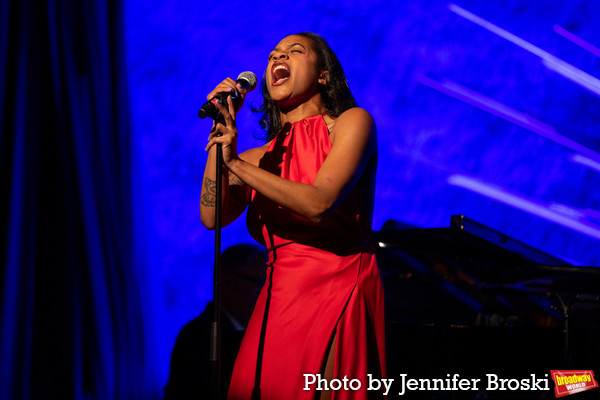 Olivia Elease Hardy

Olivia Elease Hardy

Blair St. Clair

Blair St. Clair

Blair St. Clair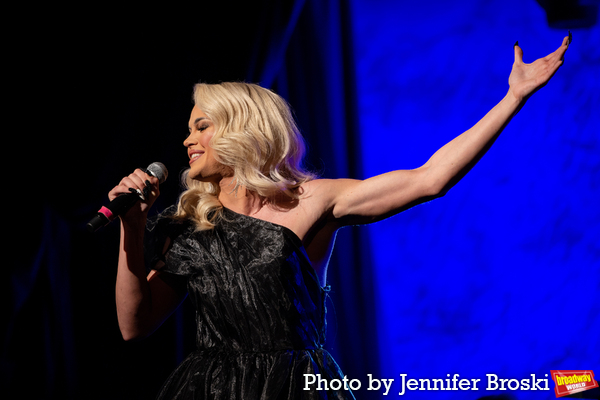 Blair St. Clair

Blair St. Clair

Jessica Vosk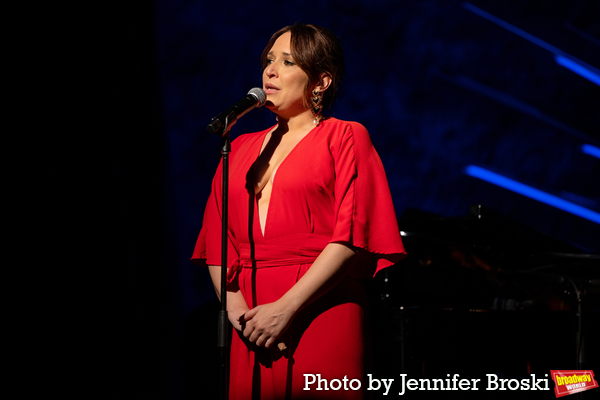 Jessica Vosk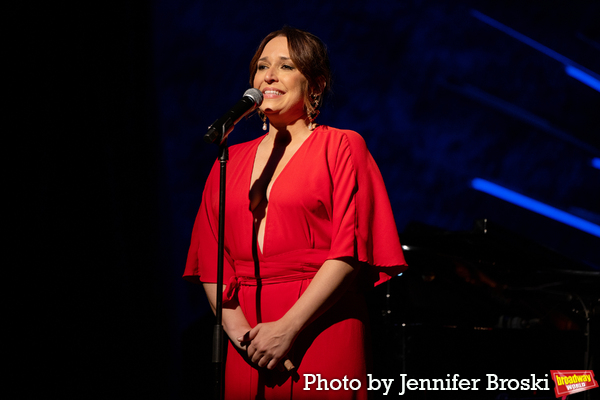 Jessica Vosk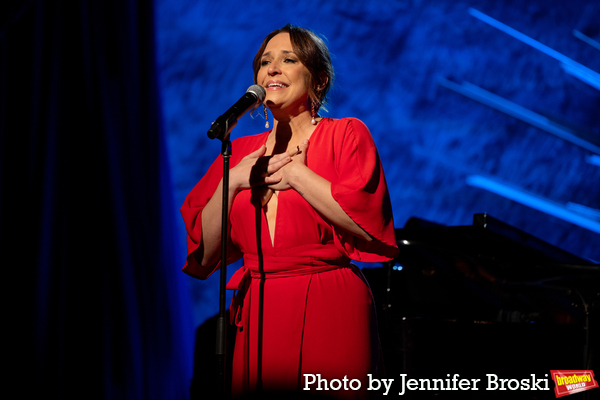 Jessica Vosk

Jessica Vosk

Hugh Panaro

Hugh Panaro

Hugh Panaro

Hugh Panaro

Hugh Panaro

Robert Diamond